THE LATEST:
---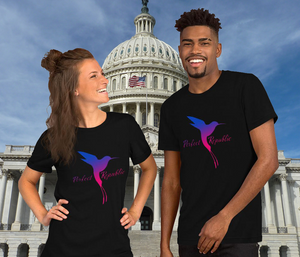 Tonight, Perfect Republic is launching two new products: a t-shirt and a coffee mug, both featuring a newly refined version of the beautiful Perfect Republic blurple hummingbird! If you believe that We the...

Just days after Paris was hit by a coordinated terrorist attack that killed at least 129 people, French President Francois Hollande announced that his country would accept 30,000 Syrian refugees over...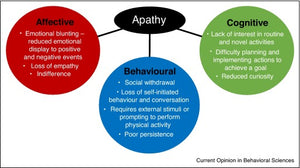 Less than 37% of eligible voters showed up to polls on Election Day this year, resulting in the lowest voter participation rate our nation's seen since 1942. Of course, as the media digested...
WELCOME TO PERFECT REPUBLIC
Our mission is simple: We're here to save the world, save our democracy, and a few other things. Or... (at the very least) we're here to make a show about saving the world, saving our democracy, and a few other things.